Do You Want Unique and Creative Prom Photos?
You can still Rock your Dress
.... and Cap & Gown!

Have Professional Prom Photo Shoot Before Your Prom!
Whether it's at your Home, a Nearby Park or a NYC Landmark
Let's Create Photos That You Will Remember!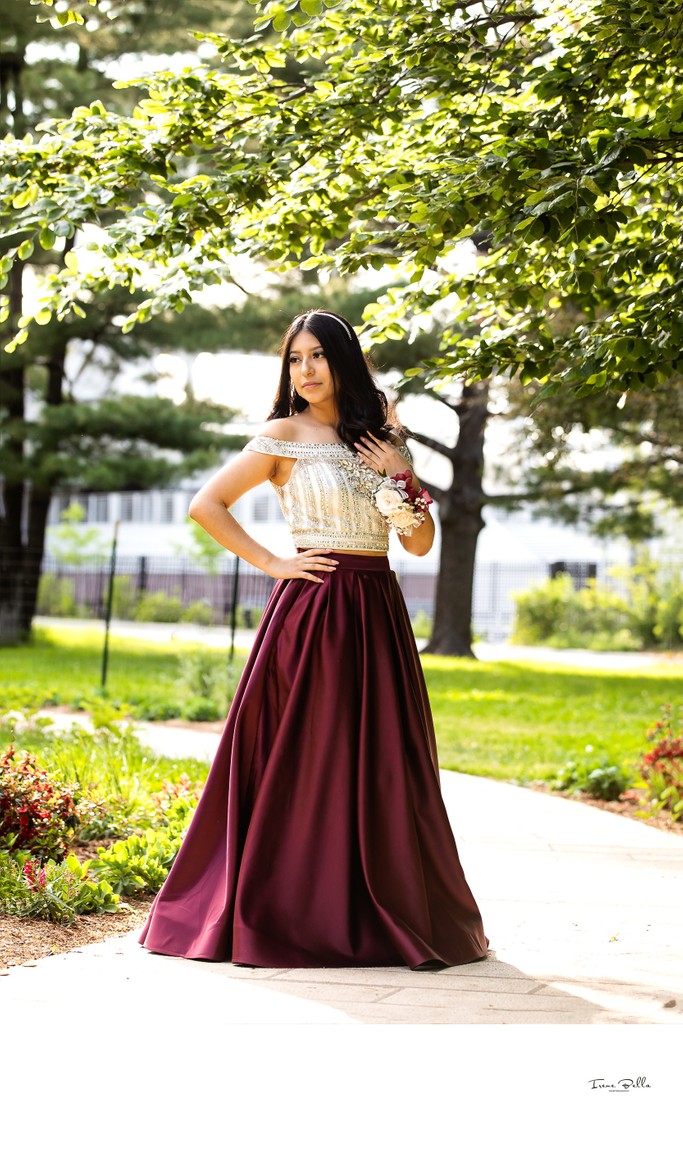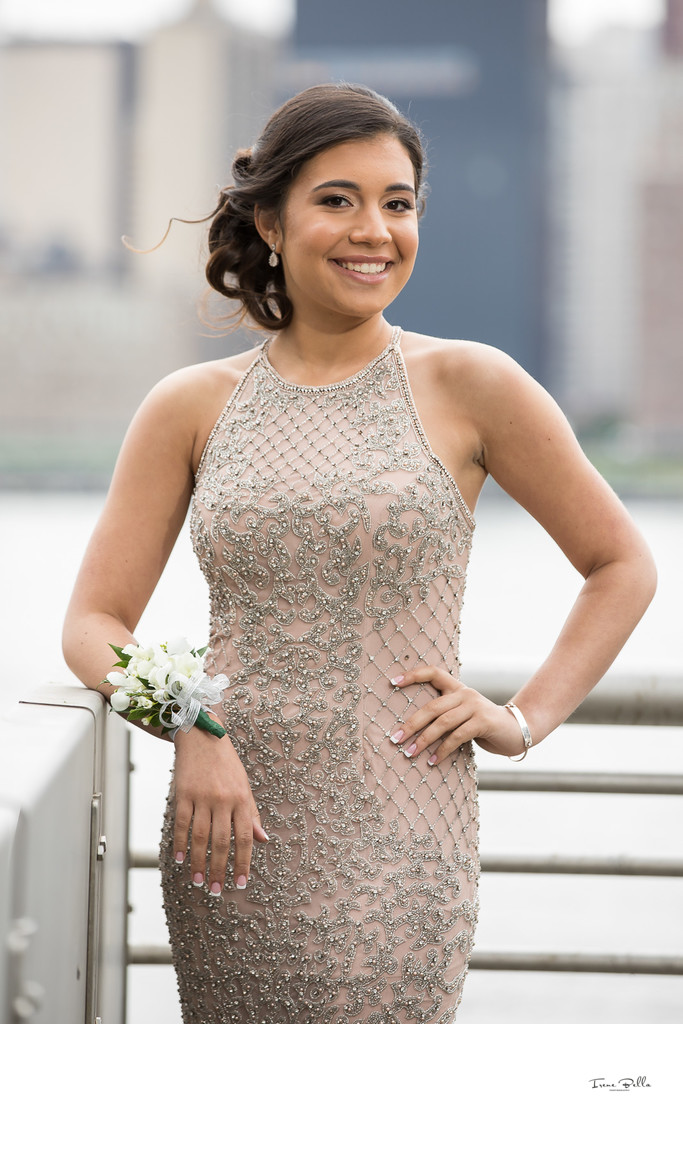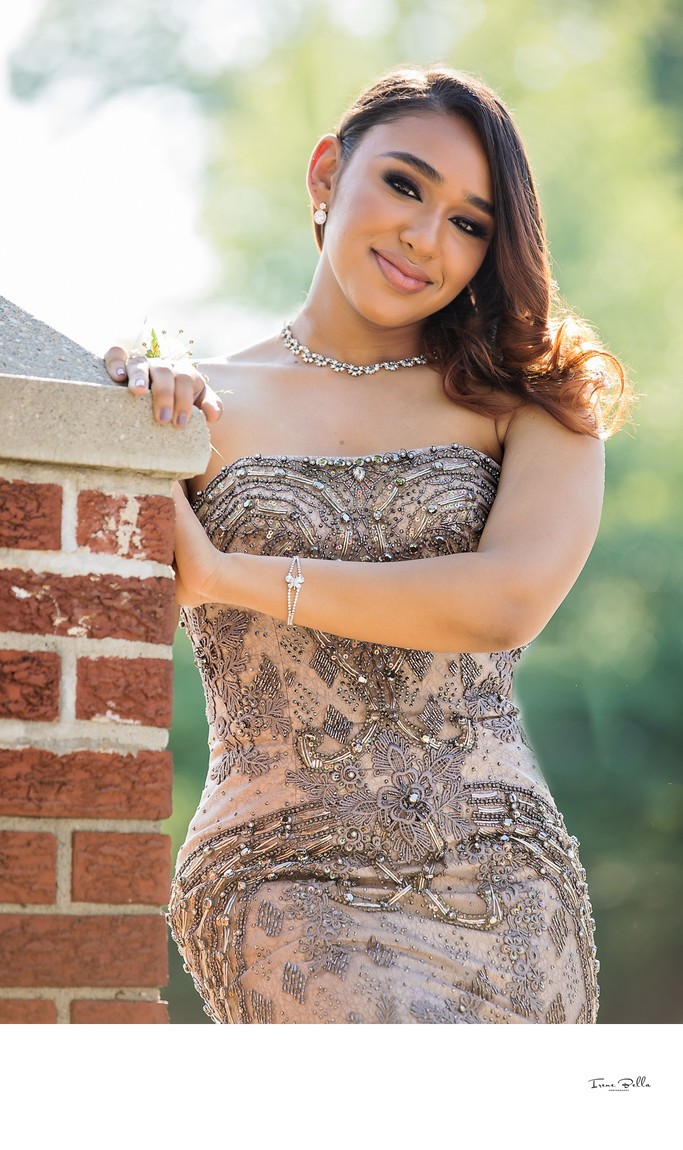 This is the perfect opportunity to get those last beautiful portraits to commemorate your senior year and have something to cherish.
Since you are already dressed up, have your makeup and hair done, why not have professional photos taken and have fun and feel like a model!
I will give you plenty of guidance on how to look your best!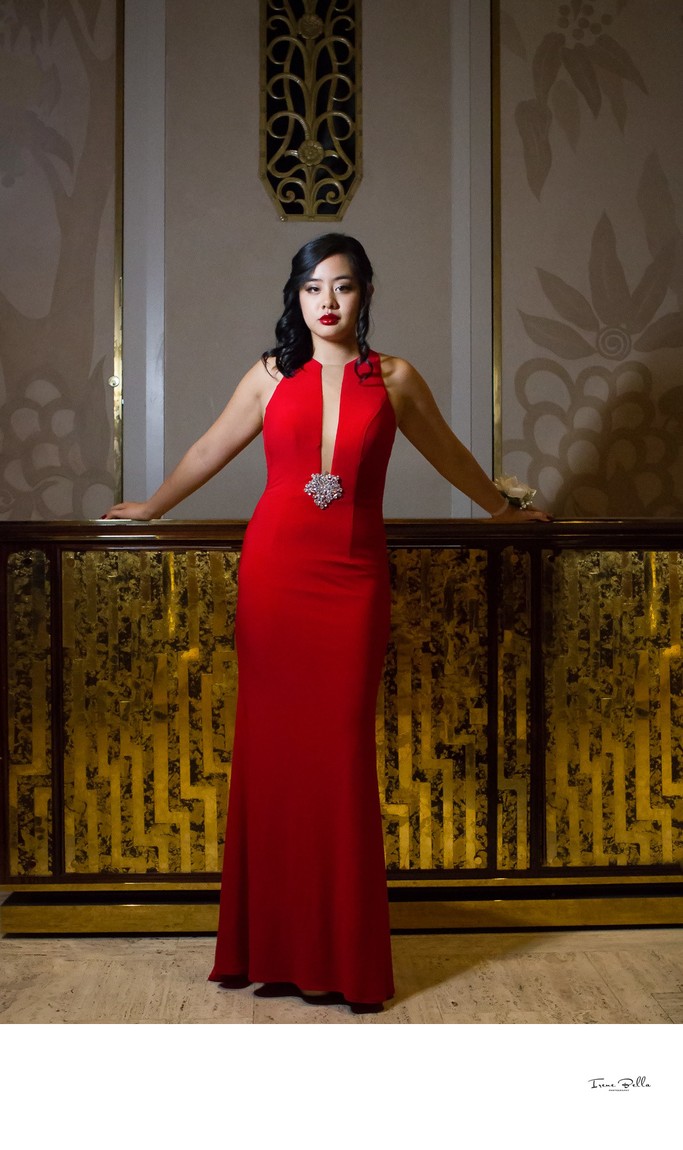 You may also include your date individually and together if you wish.
I have photographed and can style guys to!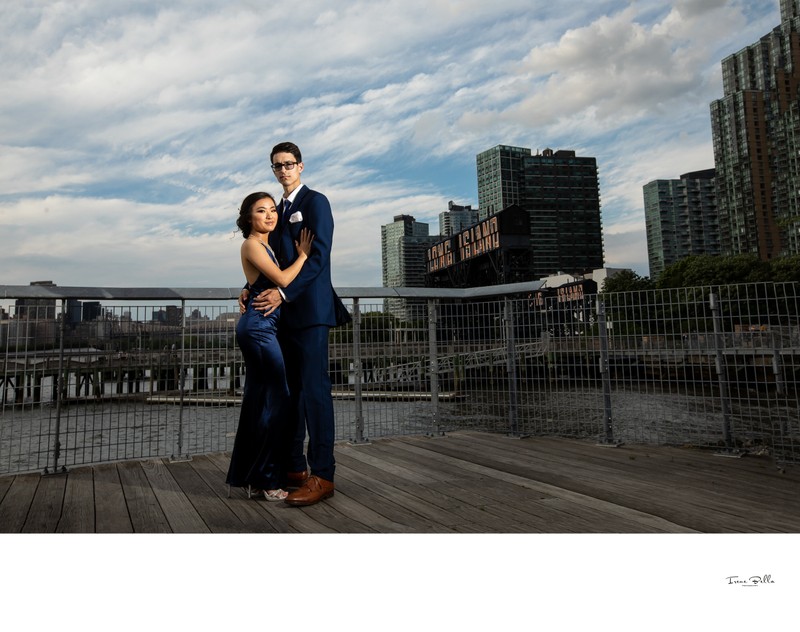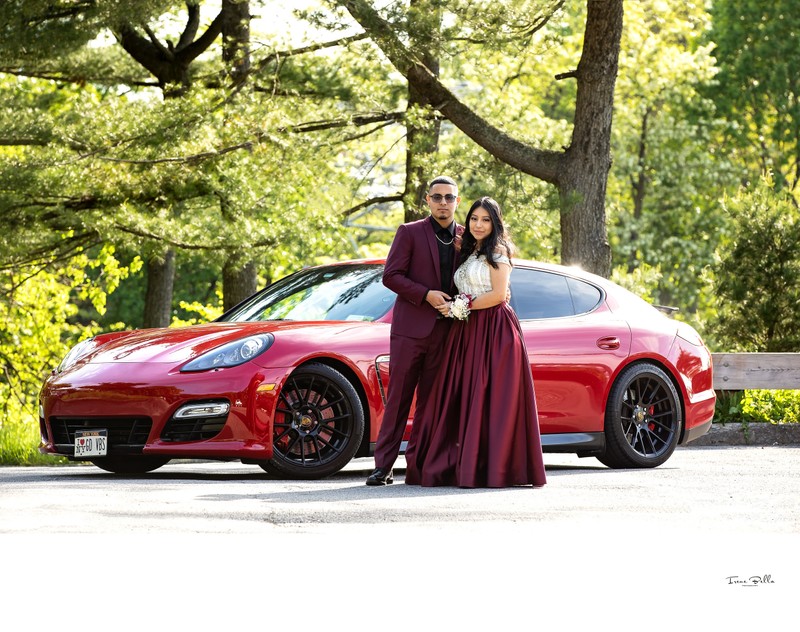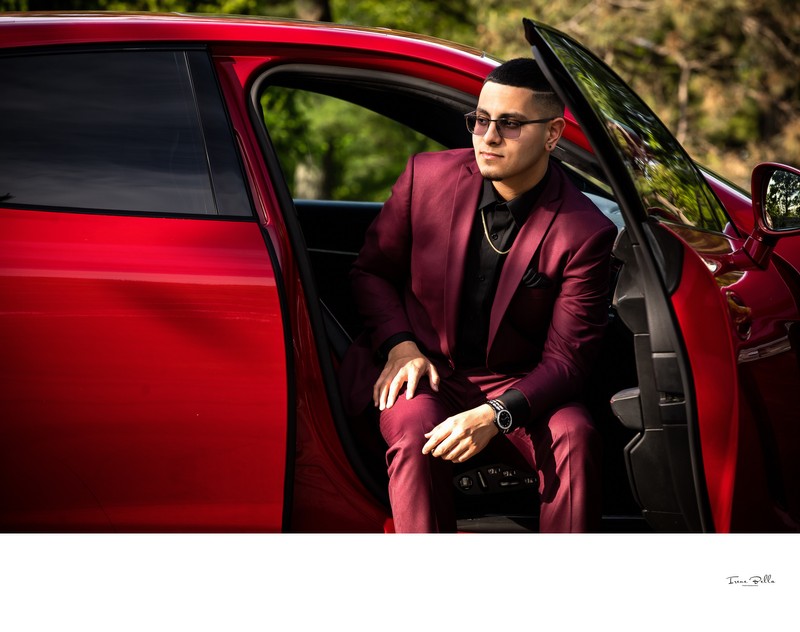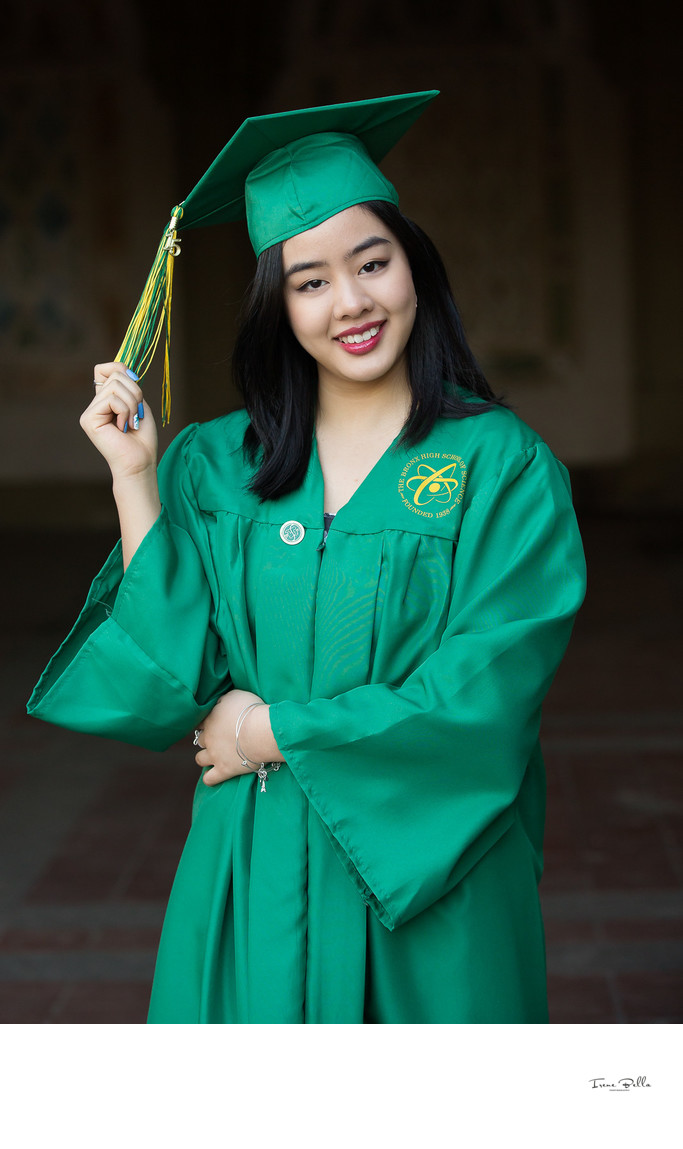 ASK ABOUT SPECIAL GROUP RATES.
DON'T MISS OUT ON THIS OPPORTUNITY!
GET IN TOUCH TODAY!