About Irene
I am a Long Island, New York photographer specializing in wedding photography, event photography, portraits and headshots.
I offer my photography services in the NYC and Long Island metro areas that include Queens, Manhattan, Brooklyn, Bronx, Staten Island, Douglaston, Bayside, Forest Hills, Astoria, Long Island City, Great Neck, Little Neck, New Hyde Park, Plainview, Manhasset, Roslyn, Mineola, Westbury, Old Westbury, Plainview, Woodbury, Port Washington, Northport, Locust Valley, Glen Cove, Syosset, Oyster Bay, Huntington, Garden City, Williston Park, Stony Brook, Kings Park, Port Washington, Huntington, Lloyd Harbor, Bayville, Commack, Long Beach, the Hamptons and the Vineyards.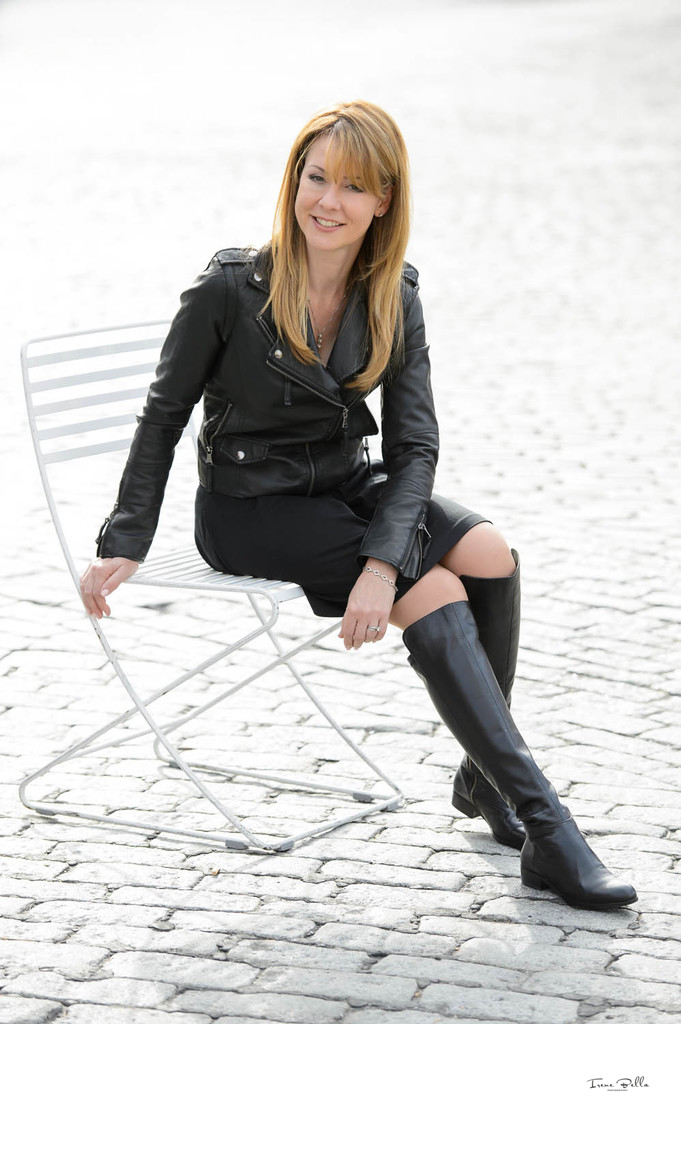 I Believe......
I believe that we all need to exist in pictures. We owe this to ourselves, to our children and to our loved ones. The years go by fast and life is short. Each stage of our life deserves to be documented. Just like we want to preserve memories of our children when they are young, our children want to preserve our memories long after we are gone.
I believe that there is never a right time. No right time is better than now.
I believe that every woman is beautiful. Beauty is not on the outside. It is something that shines from inside each one of us.
I believe in love for oneself and self-acceptance. We often focus on our flaws and imperfections instead of what makes us unique and special.
I believe in following your dreams, even if it means falling down and getting up over and over again.
Creating beautiful portraits of you and/or your family is my mission. I love knowing that when I take a picture, I am capturing an emotion, expression and feeling of life in a single moment that may never be duplicated again. My goal is to capture who you, you and your spouse and family in the moment while giving you an amazing experience . Life is full of beautiful memories that need to be preserved. Let me help you create these memories so that you may treasure them for a lifetime.