What are Personal Branding Headshots?
Personal Branding headshots, headshots and profile images are important in today's job market. A first impression is often made from an online profile image. Potential employers are going to research who you are before an interview. If you own a small business clients will do the same. LinkedIn is one example of an online platform that employers are likely to take a look at before they meet with you. Therefore a good profile image on LinkedIn, social media platforms and/or your webpage is important in making a strong first impression for prospective employers and clients.
In today's world people are going to judge you based on your appearance. This is a fact. It is better for you to brand yourself the way you want to be viewed rather than letting others judge you based on a selfie you took outside with your cell phone.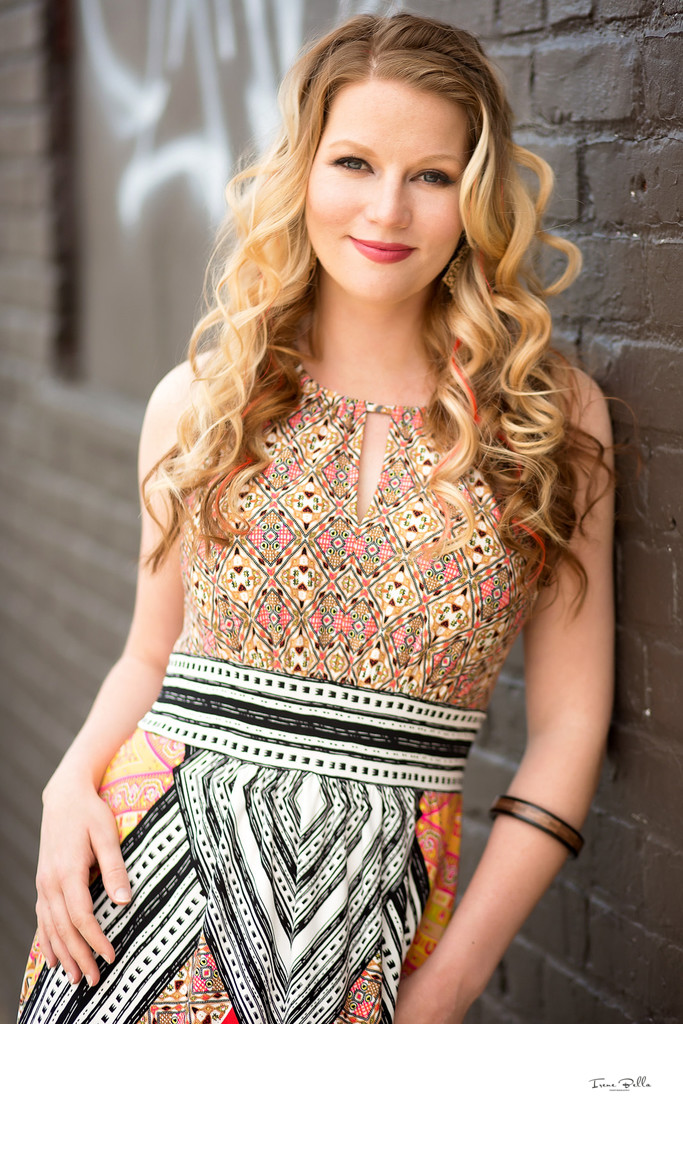 So what exactly are personal branding headshots?
There's a new corporate look that real estate agents, CEO's, entrepreneurs, solopreneurs, small business owners and many business professionals are looking for. This type of branding is contemporary, highly styled and sets you apart from your competitors. It's a way for clients to connect with you. More than a headshot, personal branding headshots or portrait sessions give clients a glimpse into your world.
There are three primary goals for Personal Brand Photography within a business: To build trust, drive growth, and ignite your audience. To accomplish this, there are two primary areas of photography. The first focus will be headshots. This image will be a traditional head and shoulder photo either taken horizontally or vertically. This will put a fresh face on your business and let your audience see who you are and recognize you when they walk in the door. The second can either be lifestyle or contemporary business portraits. Depending on your brand one may be more suitable than the other. Or perhaps incorporating both styles will be beneficial.
What are lifestyle portraits?
Lifestyle photos will help your clients get to know who you are and why you do what you do. It's visual storytelling for entrepreneurs. Fitness coaches, yoga instructors, nutritionists, chefs, business owners, authors, real estate agents, stylists, pet care owners, etc. all can benefit from having lifestyle or environmental portraits. Generally this type of portrait is taken in the location that you conduct business in.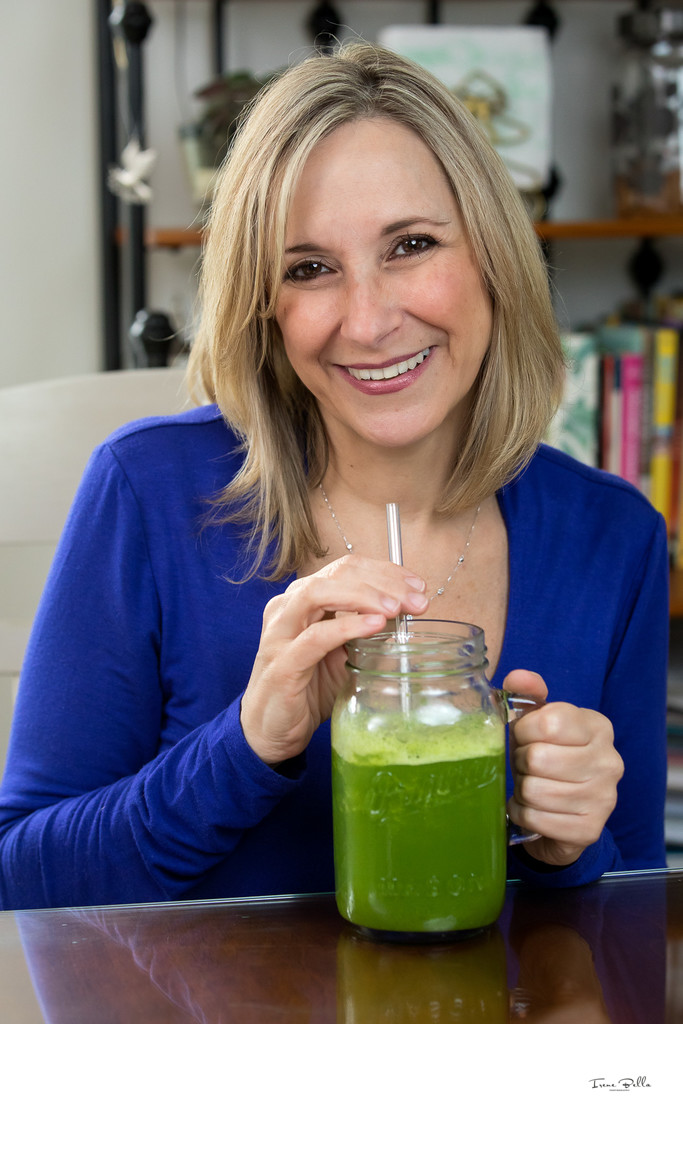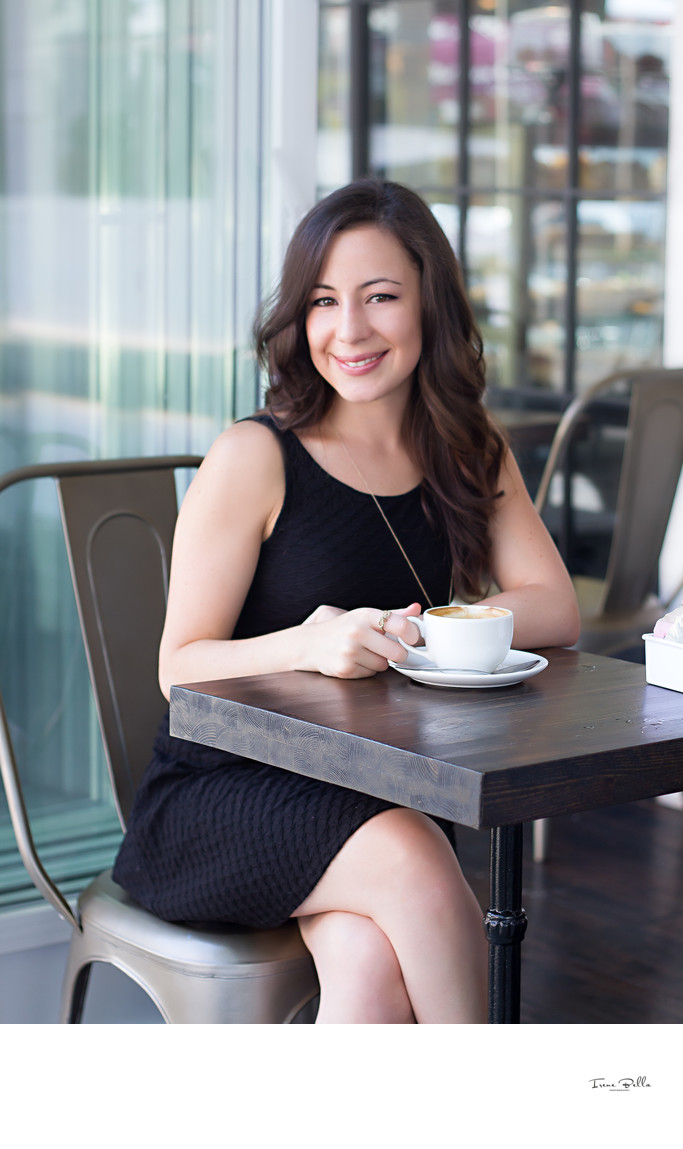 What are contemporary business portraits?
They are powerful images that stand out in a visual world. It is a customized portrait session that is build around your business, product or service. It sets you apart from your competition and with compelling images that look like you stepped right of the pages of a Fortune 500 magazine.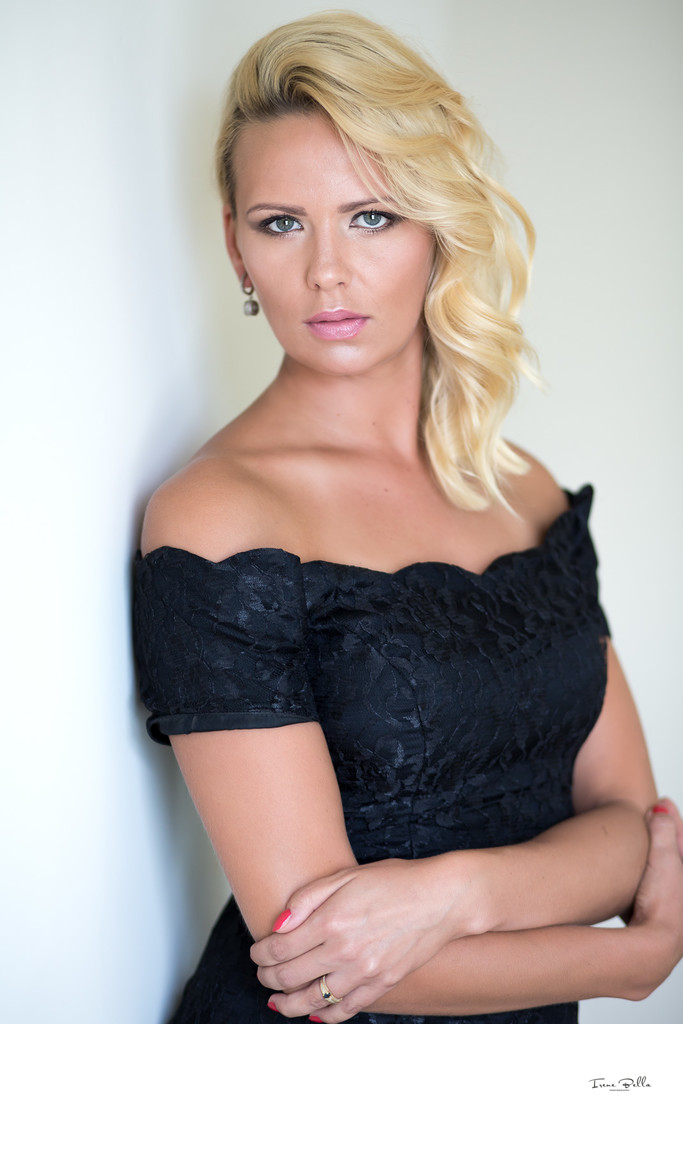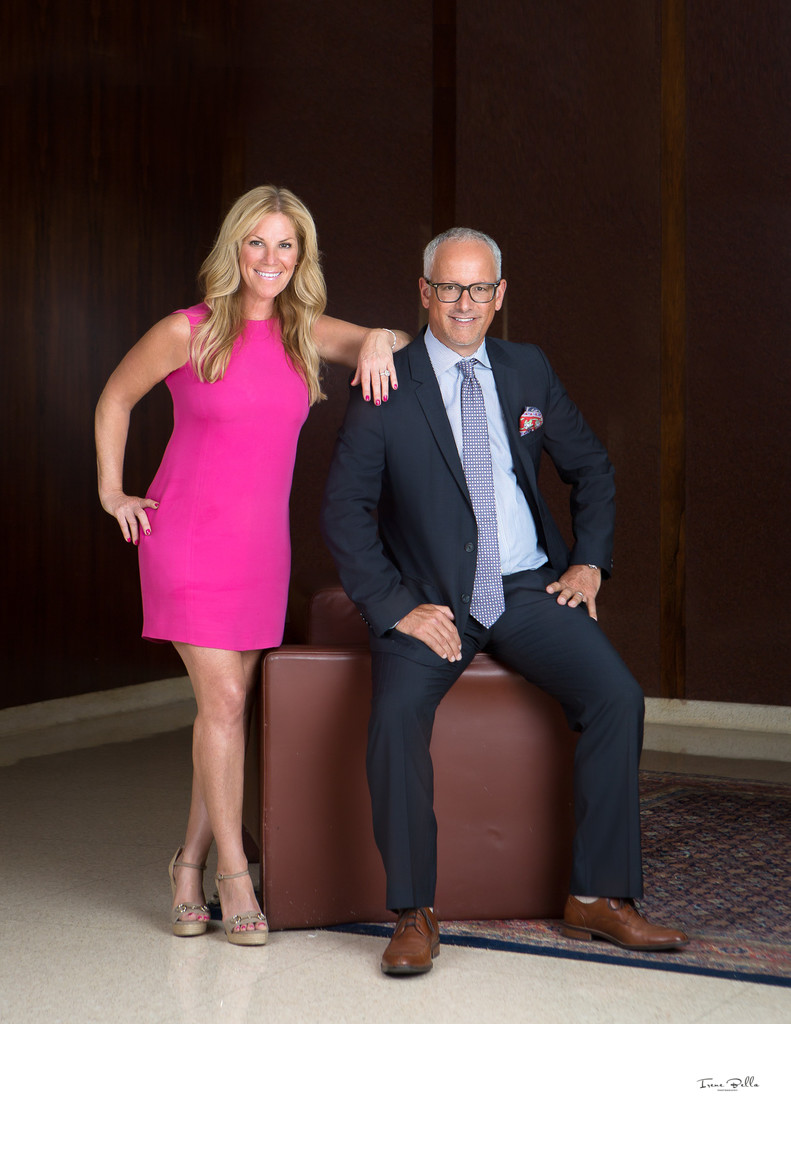 How does it work?
We start with a consultation to get to know you and your brand personality. We will then customize a portrait session around you. You will bring 1 to 3 outfits to change into during your session. Professional make-up is highly recommended. During the season you will be coached into poses that flatter you that will showcase your brand, product or service.
So how do you wish to represent yourself and/or your brand?
Contact me today or call 917-539-6185to learn how I can help you define your personal brand and stand out in today's market.