Sweet 16 Photography Faq
A sweet sixteen party is a milestone birthday party in a young girl's life. This is a special time that is not to be missed as it is the growth of your daughter into a young woman. Every teen girl has a desire to throw a lavish Sweet 16 party packed with family members and friends. It is probably one of the most awaited birthday parties for all teenage girls.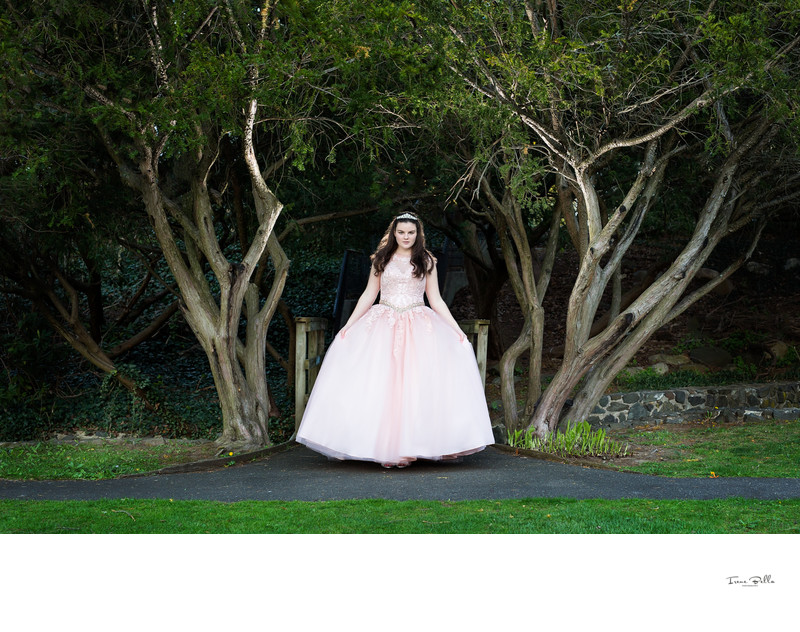 In between all the planning you will need to consider hiring a Sweet 16 Photographer. Having someone to take pictures will help you keep all the great memories of your daughter's special day forever. You should strongly consider hiring a professional photographer that has experience photographing Sweet 16 parties. Many times the DJ or entertainment company you hire will offer to provide digital photography or "zap" shots. These are photos usually taken by a student and/or someone that is only beginning to learn about photography. The DJ usually provides the camera to their photographer and then immediately posts the images onto a screen. Although there certainly will be some fun and nice images taken and it is great to see these immediately, this type of photography should not serve as a replacement for a professional Sweet 16 photographer. An experienced professional photographer has extensive knowledge about what key moments to look for, what the best angles to shoot from are, how to properly light their subjects so that they look flattering and uses professional camera and lighting equipment to help create these images. After that they take the images home and color correct and edit these images so that they look the very best. You will also want to have a formal portrait session one hour prior to the party. During this time, your professional photographer will take beautiful creative and artistic photos of your daughter, her court and your family. You don't want to miss out on these photos as these are the photos that you will want framed and hung on your walls. Knowledge of lighting and posing is very important in order to take beautiful portraits and quite often DJ photographers are not skilled to do this properly.
You have spent so much time and money planning this special event in your daughter's life. Long after the night is over, the cake is eaten and that expensive dress is taken off never to be worn again, all that will remain are the photos. Don't settle for mediocre photos or just be satisfied with subpar cell phone photos. Professional photos are an investment that will appreciate in value.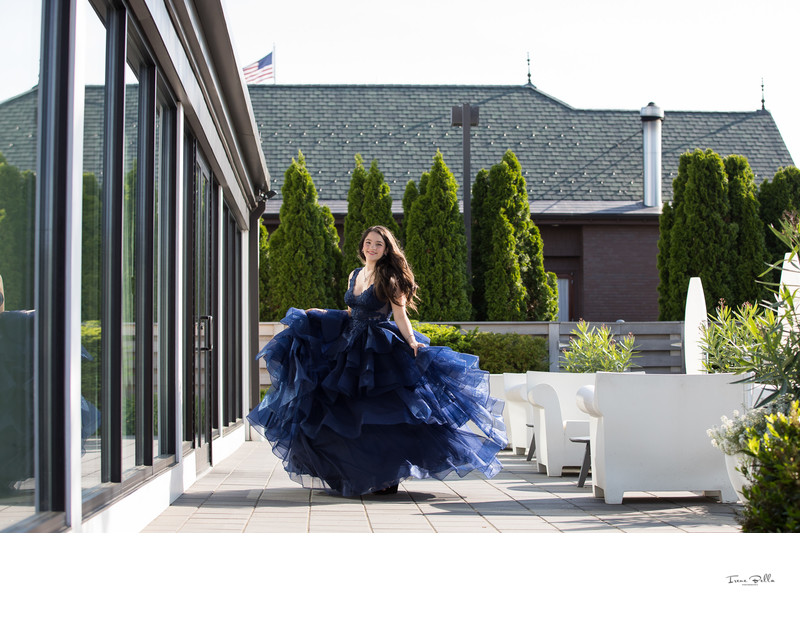 Are you interested in hearing more about photo packages?
Get a free Sweet 16 Photography consultation by contacting me today. I look forward to hearing all about your daughter's special day.