NYC Destination Maternity Photos
Chances are if you are planning a destination maternity shoot in NYC and searched for NYC maternity photos you came across this page.




Having your maternity photos taken in NYC is a wonderful idea no matter what time of the year it may be.

There are many beautiful places that you can have your maternity photos taken in NYC, including Central Park.

Nestled amongst all the bustle of the city is one of the most beautiful parks that you may ever come across. There is so much to see in Central Park and so many picturesque locations throughout the park that sadly you won't be able to take it all in, unless you spend an entire day walking around the park.

Some popular and favorite locations in Central Park include Gapstow Bridge, Bow Bridge, The Lake and the Mall with its stretch of tall trees. Also not to be missed is Bethesda Terrace. The fountain and terrace are very popular tourist attractions. Expect it to be quite crowded in this area. If you want photos with nobody else in them, this will be a tough spot as it can get very crowded with tourists. Although I will do my best in trying to get nobody else in your photos (sometimes we get lucky), your best bet may just be to embrace it for what it is and look at it as what one may expect in NYC.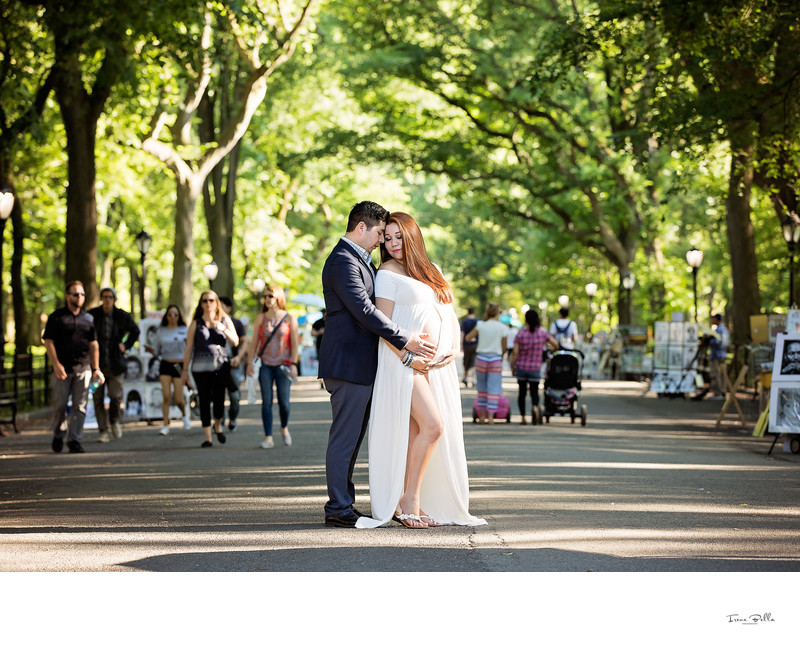 No worries either way, there are many little remote spots tucked away throughout the park where we can capture some private moments!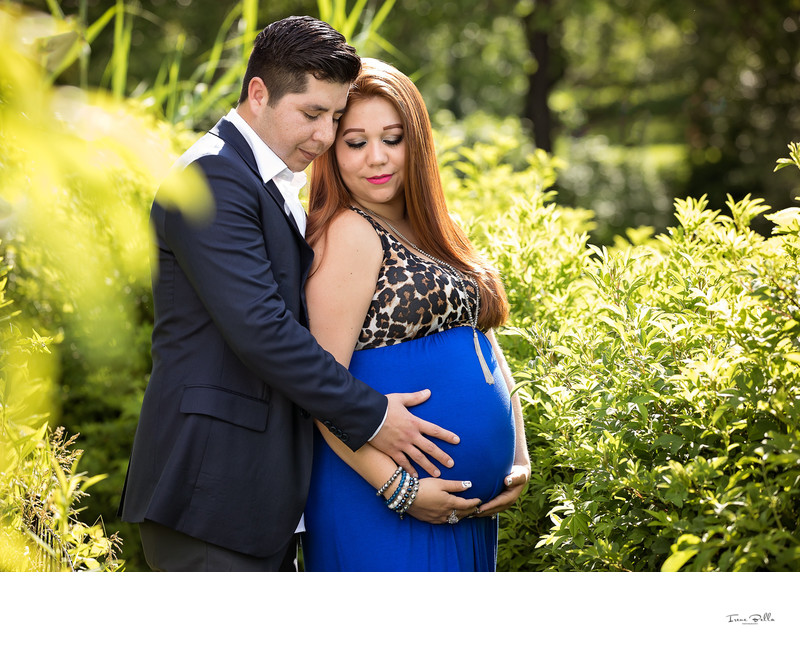 Location: Central Park, NYC.