Morgan Memorial Park Engagement Photos
Morgan Memorial Park is a hidden gem for engagement photos. Located on the North Shore of Long Island in Glen Cove it offers beautiful picturesque backdrops for your engagement, maternity, family, and senior photos.
Upon entering this location, you will find trails of greens that lead to the park and a small tranquil beach. You are basically getting the best of two worlds here in that you have two different locations you may shoot at only a a few steps away from each other! If you can, schedule your photo shoot close to sunset. The sunsets are absolutely breathtaking and since we are on the North Shore of Long Island, they are over the water. You definitely will not want to miss this.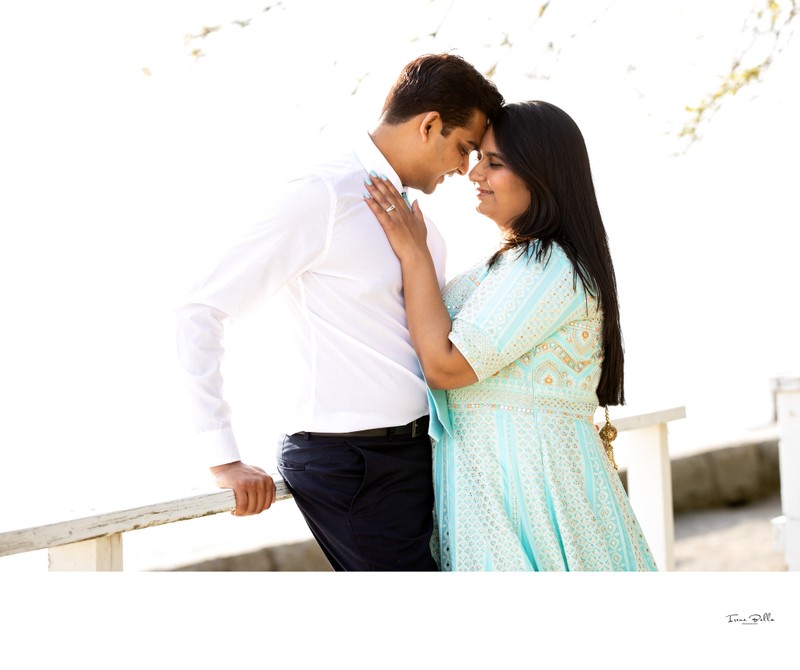 You must be a resident of Glen Cove in order to visit Morgan Memorial Park during the summer time. Non-Residents are welcome only after 5 p.m. between Memorial Day and Labor Day.
If you are interested in learning more about an engagement photo session, please fill out the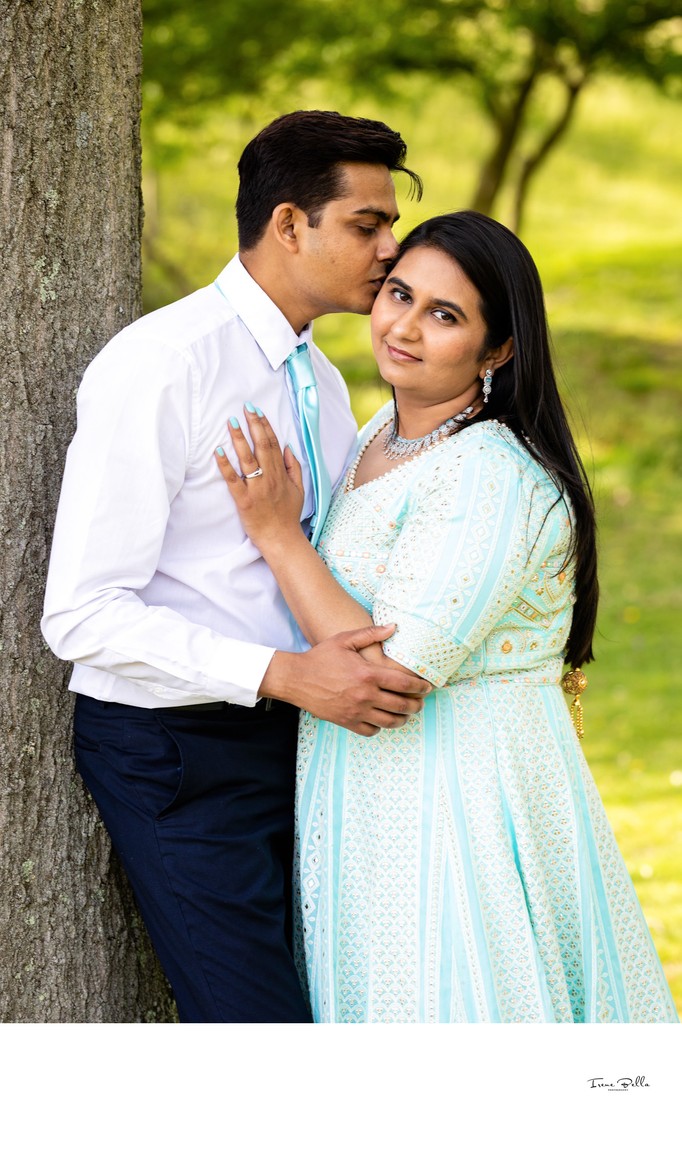 Location: Morgan Memorial Park, Glen Cove, NY.